Optimism, ambition
& oneness
We believe in the power of education to inspire, to enable, and to enrich every life.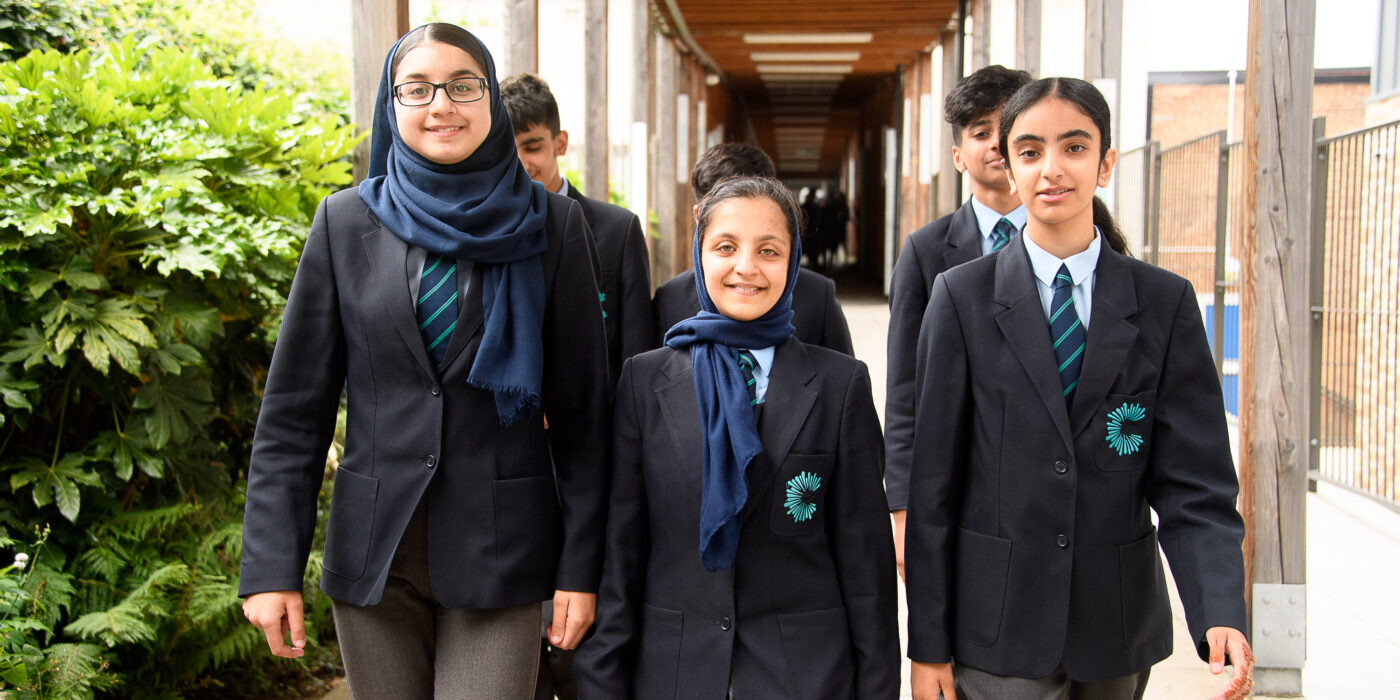 Senior Headteacher
Rockwood Academy is a special place that serves a wonderful community. Here, the young people in our care are at the heart of every decision we make; students at Rockwood Academy and their parents / carers have a voice that is listened to and acted upon.
Our young people make excellent academic progress because learning standards at the Academy are high. We also prioritise the personal development of all students, ensuring that they have as many rich opportunities as possible to become active, responsible citizens. To support this, we work with several external partners – both local, in the Alum Rock area, and beyond.
Welcome from the Senior Headteacher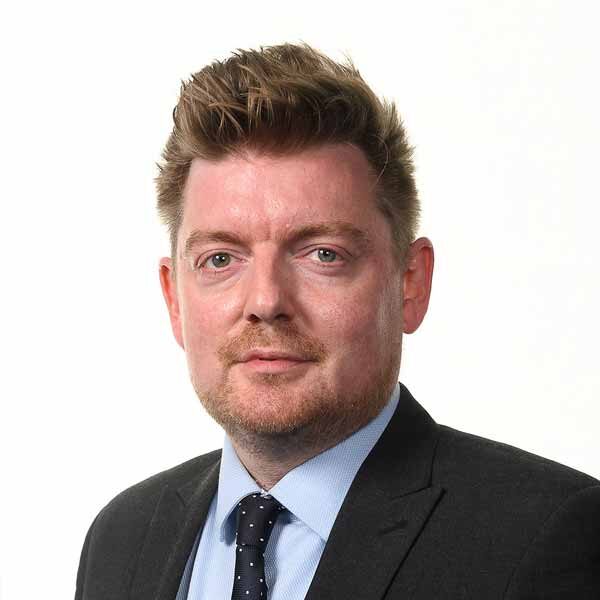 Senior Headteacher
Mr G Williams
A warm welcome from our headteacher
There is something magical about Rockwood Academy, something so unique about its amazing students and devoted staff.
A strength of Rockwood Academy is its core values, Collaboration, Opportunity, Respect and Excellence. We have a genuine drive to unlock the academic potential and talents of every child, so that they achieve a level of performance far beyond that which they might achieve elsewhere.
Welcome from the Headteacher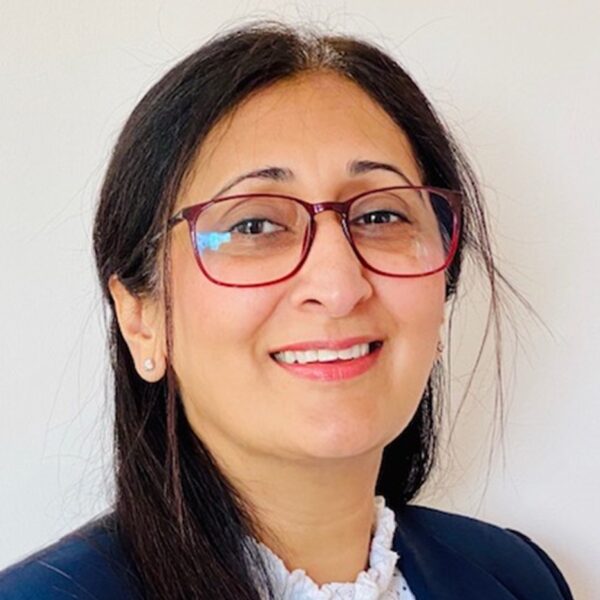 "We get lots of support at Rockwood Academy. The Head of Year has helped me a lot this year." – Saffah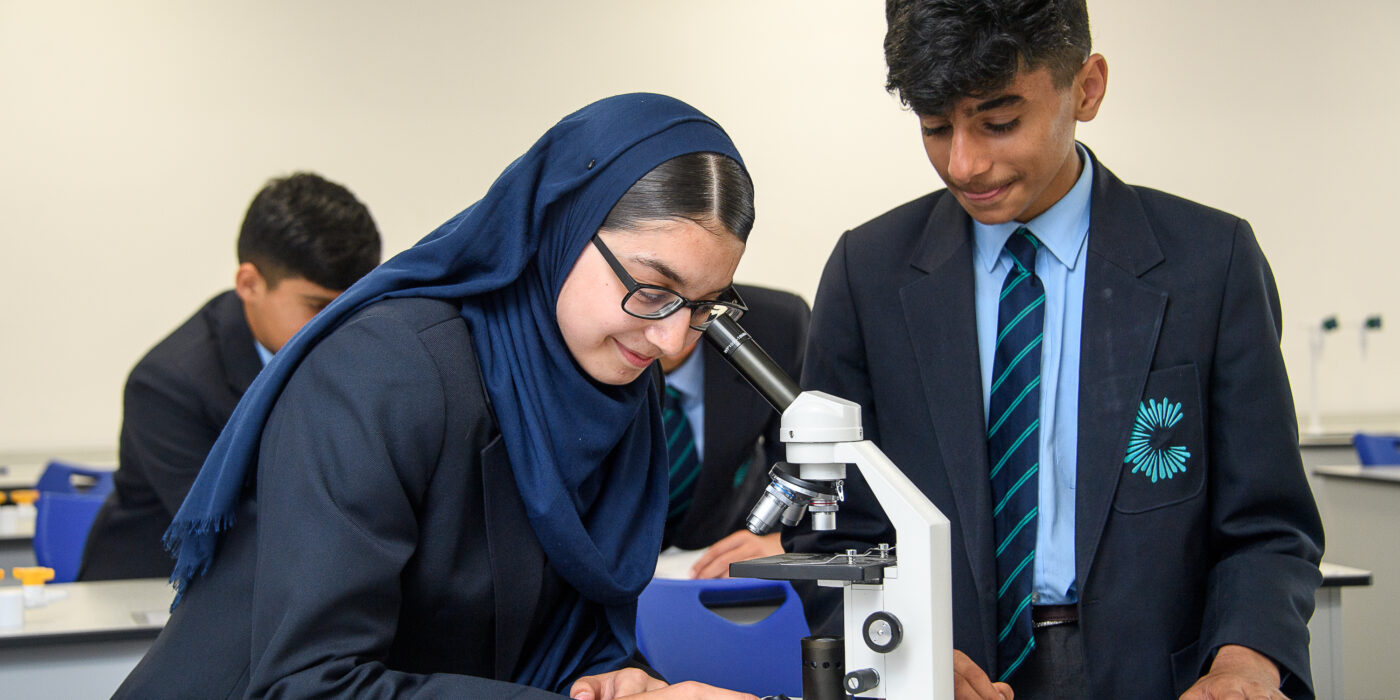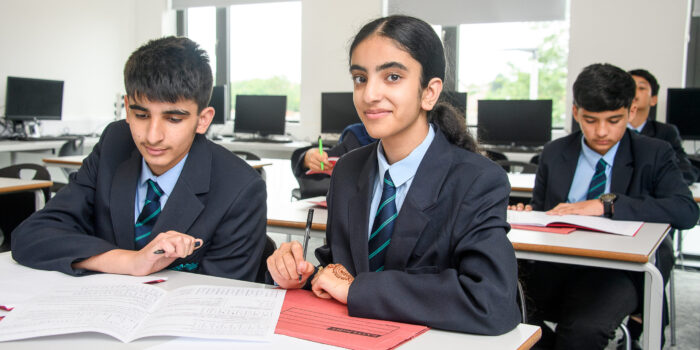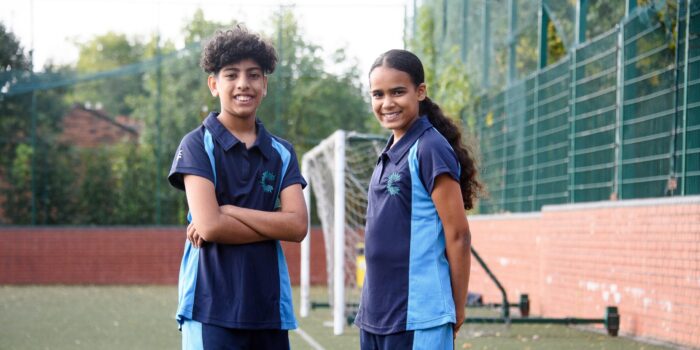 25th October, 2022
Diwali
25th October, 2022
Diwali