Optimism, ambition
& oneness
We believe in the power of education to inspire, to enable, and to enrich every life.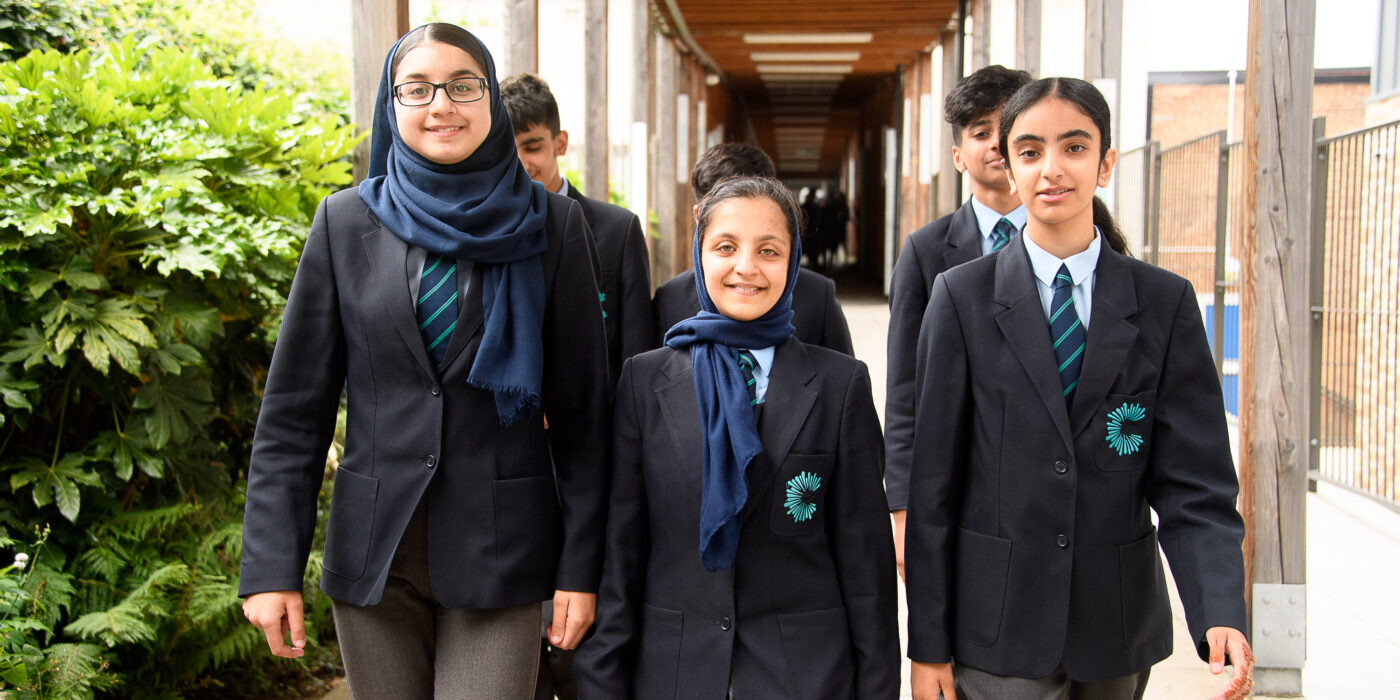 A warm welcome from our headteacher
There is something magical about Rockwood Academy, something so unique about its amazing students and devoted staff.
A strength of Rockwood Academy is its core values, Collaboration, Opportunity, Respect and Excellence. We have a genuine drive to unlock the academic potential and talents of every child, so that they achieve a level of performance far beyond that which they might achieve elsewhere.
Welcome from the Headteacher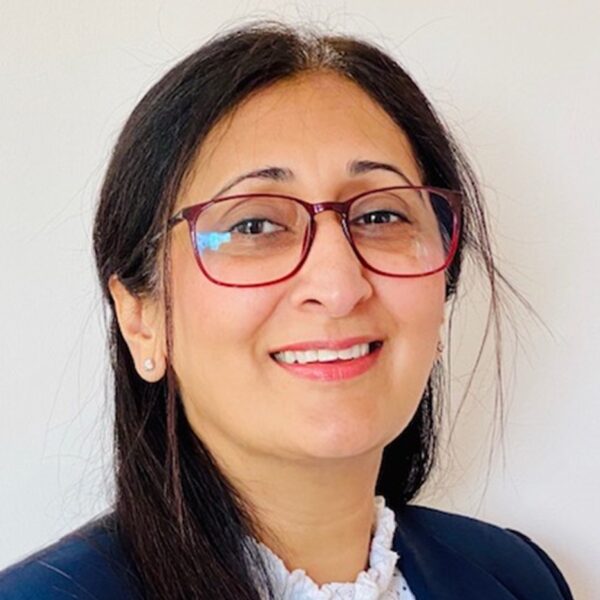 "We get lots of support at Rockwood Academy. The Head of Year has helped me a lot this year." – Saffah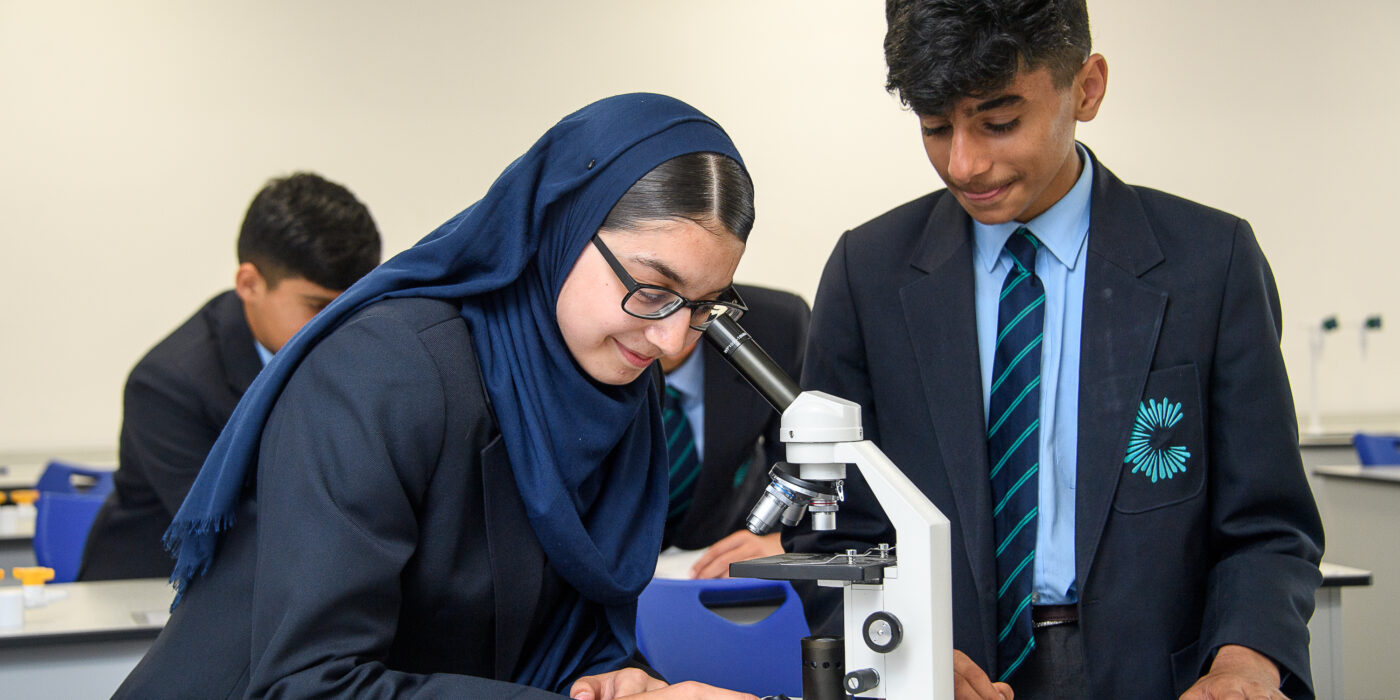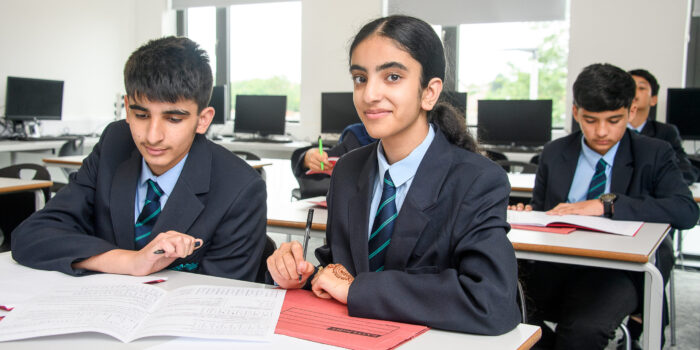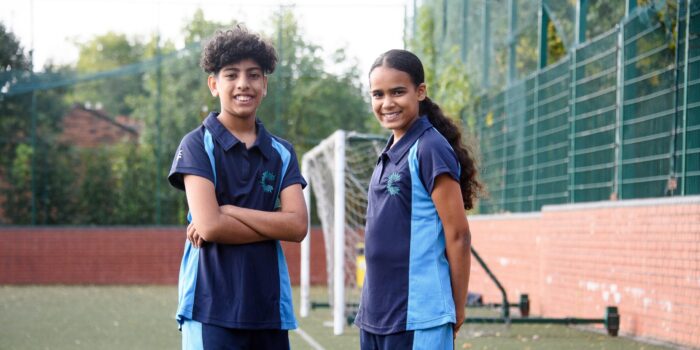 16th December, 2022
Autumn Term 2 Ends
3rd January, 2023
Spring Term 1 Starts
5th January, 2023
Year 10 Parents Evening 4pm – 6:30pm
14th February, 2023
Parent and Carer Symposium
17th February, 2023
Spring Term 1 Ends
27th February, 2023
Spring Term 2 Starts