Optimism, ambition
& oneness
We believe in the power of education to inspire, to enable, and to enrich every life.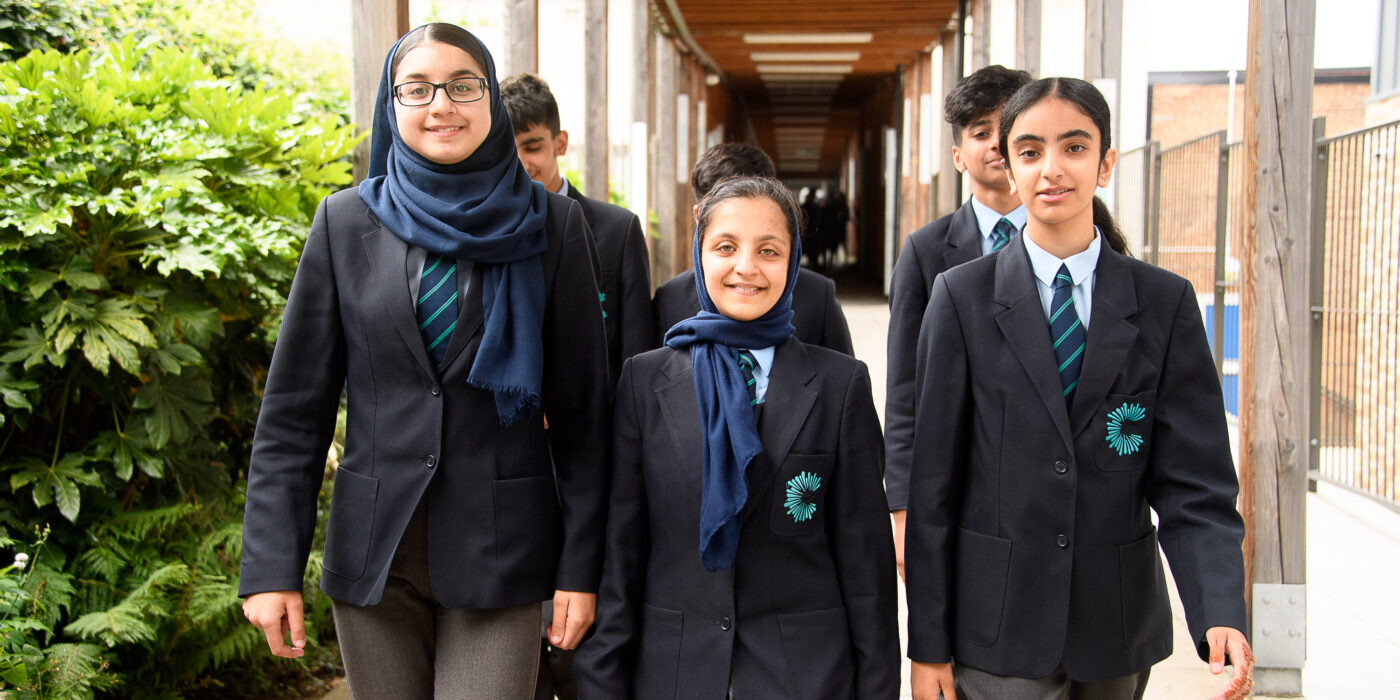 A warm welcome from our Head of School
Welcome to Rockwood Academy, a special place that serves a wonderfully rich community, with students at its heart. We hold the highest ambitions for our students – the stars of Rockwood, who are listened to, understood, valued, and encouraged to aim high in everything they do. As a result of this, we are very proud that our students make excellent academic progress.
To be successful in today's competitive world, we know our students will need to shine with the very best qualifications they can achieve. With our team of excellent teachers and pastoral staff, thorough academic preparation and strong track record in the core subjects, each year our students move on to bright futures, high ranking sixth forms, colleges and work placements including Jaguar Land Rover, HSBC and the NHS. We celebrate every student's achievement and success.
However, universities and employers are also looking for wider life skills, like problem-solving, creative thinking, communication and team work. Therefore we complement a strong academic offer with an enriching activities programme. This includes a thriving partnership with Alum Rock Football Academy, COREUs choir, Sport Birmingham and the Birmingham Rep Theatre, that help our students grow into happy, rounded individuals with the depth of character and vibrancy they need to succeed.
Rockwood is built around its community and we believe it is vitally important that our students and staff connect with the community around us. We believe that by building these strong relationships we can foster cohesion and a sense of belonging, and we value our close partnerships with parents, carers and neighbours. Through our popular Duke of Edinburgh Award Scheme students are taught the importance of service to others, tolerance and respect. We also value warmth, kindness, care and compassion, and have an active charities group that recently raised a significant sum for the victims of flooding in Pakistan.
At Rockwood, we believe passionately that a student's background should not be a barrier to their success and we are committed to helping every Rockwood 'Star' to aim for a brighter future.
I look forward to welcoming you to Rockwood Academy.
Welcome from the Head of School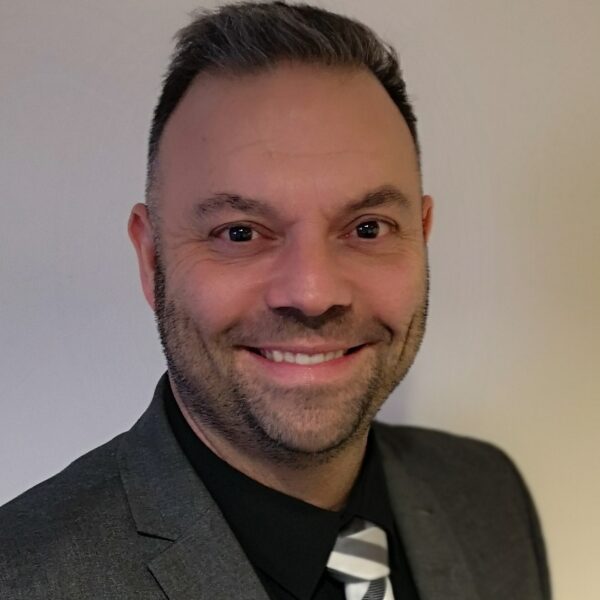 Head of School
Mr D Cooke
"We get lots of support at Rockwood Academy. The Head of Year has helped me a lot this year." – Saffah