Welcome
There is something magical about Rockwood Academy, something so unique about its amazing students and devoted staff.
A strength of Rockwood Academy is its core values, Collaboration, Opportunity, Respect and Excellence. We have a genuine drive to unlock the academic potential and talents of every child, so that they achieve a level of performance far beyond that which they might achieve elsewhere.
Our personalised curriculum will provide an educational pathway for every child that is tailored towards their individual needs and aspirations. With our relentless focus on inspirational teaching, this will be a powerful combination, and will deliver the very best possible outcomes for your child.
Just as importantly, though, we will foster an atmosphere of mutual trust and respect. At Rockwood Academy, we will nurture young people who are capable of independent thought, who have true integrity, and who are ready to be tomorrow's leaders.
We firmly believe that every child has boundless potential, and we will equip the students of Rockwood Academy with the determination and resilience to influence the ever-changing world in which we live, by realising their ambitions.
You, as parents/carers, have a significant role to play, and by working in unison, in a truly collaborative partnership between home and school, your child will flourish.
Education should be challenging, it should be rewarding, but above all, it has the power to be life-changing. The prospect of making that happen for the students of Rockwood Academy genuinely drives me, and we are absolutely determined that no child will be left behind.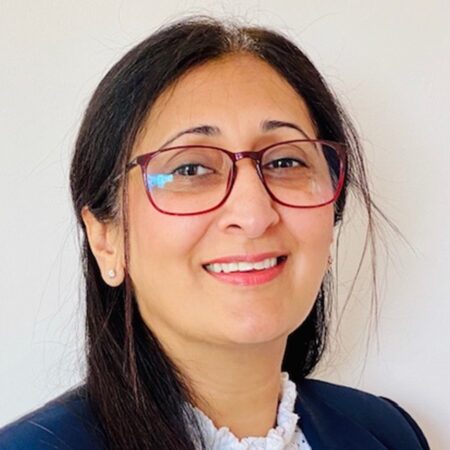 SENIOR LEADERSHIP TEAM
The Senior Leadership team work together to raise standards in the classroom, lead by example and ensure great communication.