Welcome
There is something magical about Rockwood Academy, something so unique about its amazing students and devoted staff.
A strength of Rockwood Academy is its core values, Collaboration, Opportunity, Respect and Excellence. We have a genuine drive to unlock the academic potential and talents of every child, so that they achieve a level of performance far beyond that which they might achieve elsewhere.
Our personalised curriculum will provide an educational pathway for every child that is tailored towards their individual needs and aspirations. With our relentless focus on inspirational teaching, this will be a powerful combination, and will deliver the very best possible outcomes for your child.
Just as importantly, though, we will foster an atmosphere of mutual trust and respect. At Rockwood Academy, we will nurture young people who are capable of independent thought, who have true integrity, and who are ready to be tomorrow's leaders.
We firmly believe that every child has boundless potential, and we will equip the students of Rockwood Academy with the determination and resilience to influence the ever-changing world in which we live, by realising their ambitions.
You, as parents/carers, have a significant role to play, and by working in unison, in a truly collaborative partnership between home and school, your child will flourish.
Education should be challenging, it should be rewarding, but above all, it has the power to be life-changing. The prospect of making that happen for the students of Rockwood Academy genuinely drives me, and we are absolutely determined that no child will be left behind.
Respect and understanding are also central to life at Rockwood Academy. We deliberately and actively develop this mindset in our students because we know that this is the key to true success. To this end, we encourage our young people to develop everlasting skills of self-regulation. We have adopted a student coaching model at the Academy, which means that we talk through decision-making with young people. Our approach is simple: we use the BASE strategy (Belonging, Autonomy, Social and Emotional competence) and we are currently training our members of staff to become experts in this. We believe that this will accelerate students' maturity and wisdom, preparing them for life after secondary education. Already, we are seeing the impact of implementing a new strategy – our young people feel more empowered than ever before and know that they are 'heard'.
For us, an excellent student is one who values every moment. In lessons, students should be actively inquisitive and curious – asking questions for clarification or to considerably extend the learning. This studiousness must then continue at home, where diligence and commitment to learning will supplement the hard work at the Academy. Our staff will ensure that students are well prepared as independent learners, whether that means becoming skilful readers to cope with complex texts or being able to select the right approach to remembering more. At Rockwood Academy, our task is to promote lifelong learners; young people who have a deep-seated appetite for developing knowledge and new skills.
Please make contact if you want to know more. We would be delighted to hear from you. Or, if you like to visit in person, telephone our Main Reception.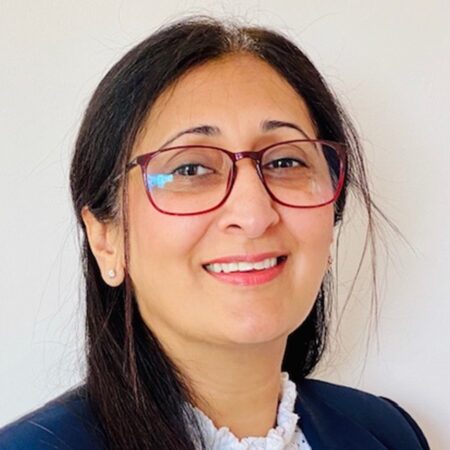 SENIOR LEADERSHIP TEAM
The Senior Leadership Team work together to raise standards in the classroom, lead by example and ensure great communication. 
Senior Headteacher: Greg Williams
Headteacher: Sofia Darr
Deputy Headteacher: David Cooke
Assistant Headteacher (Collaboration): Skye Loudon
Assistant Headteacher (Opportunity): Simon Hetherington
Assistant Headteacher (Respect): Saqib Malik
Assistant Headteacher (Excellence): Fozia Bibi