Welcome
I am thrilled to be Rockwood's new Head of School. Having first come to Rockwood Academy in May 2019, I care deeply about the success of the school, our students and staff. I feel very fortunate to have already built positive relationships with all of our key stakeholders. At Rockwood, we believe that providing a wide range of opportunities is critical for developing students' confidence, raising their aspirations, and helping them to build transferable skills. A strength of Rockwood Academy is its core values, Collaboration, Opportunity, Respect and Excellence which ensure that we unlock the academic potential and talents of every child. As a result of this, we are very proud of the fact that our students make excellent academic progress.
Rockwood Academy is a special place that serves a wonderfully rich community. 'Team Rockwood' holds the highest ambitions for our students who are listened to, understood and valued. We believe that building strong relationships fosters a sense of belonging; a key ingredient that inspires us on a daily basis. We consider all of our students and staff at Rockwood to be the 'stars' of CORE Education Trust. Our mission is to support students to "reach for the stars" through excellence in: teaching, curriculum design, personal development, and the vast opportunities we provide for them. Prioritising academic progress, character development, and the growth of our CORE Leaders of Tomorrow enable our young people to shine' at their brightest and have the confidence to face the challenges of an ever-changing world.
We are privileged to be located in the heart of the Alum Rock area of Birmingham. We believe it is crucially important for our students and staff to connect with our community as part of our goal to further develop strong community cohesion.
I look forward to welcoming you to Rockwood Academy.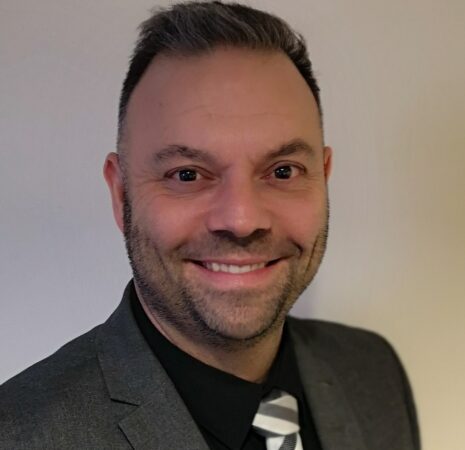 Mr D Cooke
Head of School
SENIOR LEADERSHIP TEAM
The Senior Leadership Team work together to raise standards in the classroom, lead by example and ensure great communication.
Head of School: David Cooke
Deputy Headteacher: Victoria Creedon
Assistant Headteacher: Bill Howes
Assistant Headteacher (Collaboration): Skye Loudon
Assistant Headteacher (Opportunity): Simon Hetherington
Assistant Headteacher (Respect): Saqib Malik
Assistant Headteacher (Excellence): Fozia Bibi