As part of our Enrichment Programme, we invite all students to attend a variety of after-school activities and clubs.
Reflecting our four values – Collaboration, Opportunity, Respect and Excellence – the programme provides students with a range of new experiences, with activities designed to broaden their horizons, and ensure the well-rounded development of our students.
"After studying I love getting out of the classroom and pushing myself to the limit in other ways."

Ismail
Getting involved isn't just about going to lessons. Rockwood offers an extensive range of student opportunities through various clubs and societies. The timetable of extracurricular activities is below.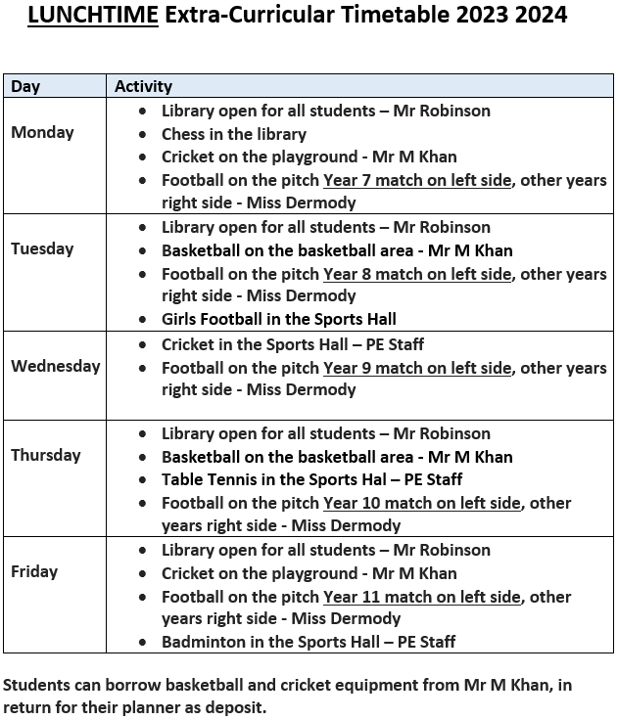 Afterschool Extra-Curricular Timetable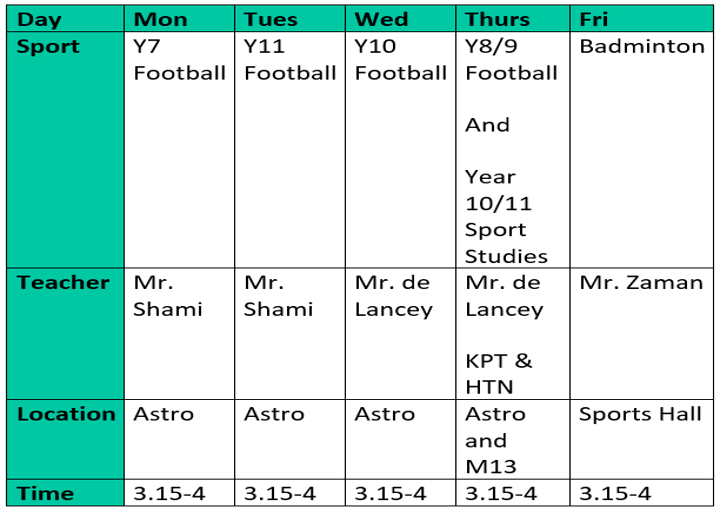 To attend, students should register their interest by signing up with the relevant member of staff.
Clubs start immediately at the beginning of lunchtime or after the school day, and run on various days of the week.
In addition, our new Library is open for all to enjoy, between 0800 and 0835 every morning.