Rockwood Academy is active in creating links with a range of external partners. These collaborations are to support student progress and to provide enrichment and opportunity to their lives.
COMBINED CADET FORCE (CCF)
The Combined Cadet Force (CCF) is a Ministry of Defence sponsored youth organisation in the United Kingdom. It aims to provide a disciplined organisation in a school so that students may develop powers of leadership, using training to promote the qualities of responsibility, self-reliance, resourcefulness, endurance, and perseverance.
Students take part in activities such as flying, kayaking, first aid training, aviation studies, plus much more.
DUKE OF EDINBURGH AWARD
We proudly offer the Duke of Edinburgh Scheme for students in Year 9 and above.
"The Duke of Edinburgh's Award has helped countless young people on their sometimes-difficult path to adulthood."

HRH The Duke of Edinburgh
The DofE Award is widely regarded as being the world's leading youth achievement award. The award scheme is set up to give young people exciting and character-building opportunities as they develop into adulthood, we have therefore established a focus for our activities on young people from the age of 14.
Lawn tennis association (LTA)
The Lawn Tennis Association partnership has offered our students access to tennis within a community that traditionally does not access tennis. Through the promotion of tennis, students have broadened their experiences socially and culturally as well as becoming physically active.
We also participate in the CORE Trust-wide project, Echo Eternal: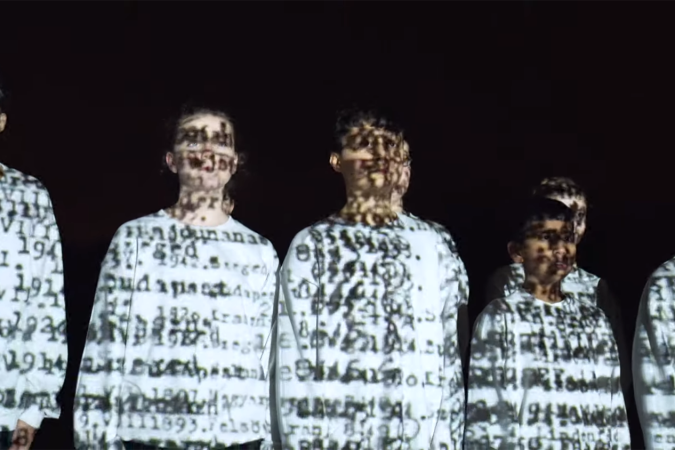 Echo Eternal
Echo Eternal is a commemorative arts engagement programme inspired by Holocaust survivor testimony to promote respect and understanding between different communities. Through the project, students will discover more about the remarkable life of Holocaust survivor, Mady Gerard.
Find out more about Echo Eternal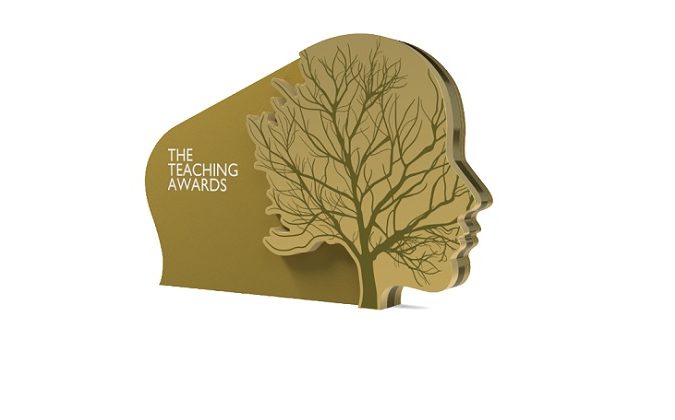 Pearson Teaching Award
Selected from thousands of nominations, the Echo Eternal Project from CORE Education Trust was named as one of the nation's most inspirational school partnerships, winning a Pearson National Teaching Gold Award 2020 for Impact Through Partnership for outstanding commitment to changing the lives of young people through the Trust's work.
RIGHTS RESPECTING SCHOOL
Rockwood Academy is a silver level, Unicef rights respecting school.
Unicef states that the award aims to "create safe and inspiring places to learn, where children are respected, their talents are nurtured and they are able to thrive"
The award uses the UN Convention on the Rights of the Child (UNCRC) as its guide. The UNCRC was ratified by the United Nations in 1989, and it includes 54 articles which together set out the rights of all children (Click here).
Every child has rights, whatever their ethnicity, gender, religion, language, abilities or any other status.
The Convention must be understood as a whole: all rights are linked and no right is more important than another. The right to relax and play (article 31) and the right to freedom of expression (article 13) are as important as the right to be safe from violence (article 19) and the right to education (article 28).
HOLOCAUST EDUCATION BEACON SCHOOL
Rockwood Academy is a Beacon School for Holocaust Education. This is a national and international undertaking run with the support of University College London Centre for Holocaust Education. If you would like more information please visit Holocaust Education.
We have also worked with Recre8 Now, Lawn Tennis Association, Titan, Round Midnight, JQ BID, plus many more!