As part of our commitment to delivering a CORE Education, we provide students with an entitlement offer called CORE Cares. A guarantee to all of our students, the CORE Cares programme provides students with as many life experiences and opportunities as possible.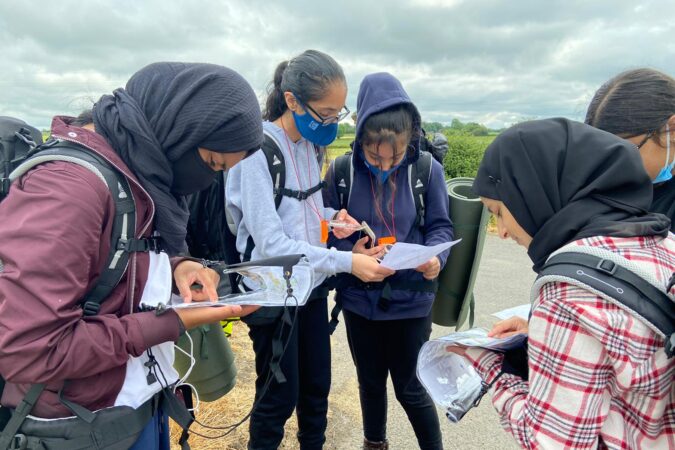 Collaboration
Developing resilience, team skills and curiosity.
Every student is given the opportunity to experience:
A summer school prior to Year 7
A residential learning experience.
A live arts or sports event.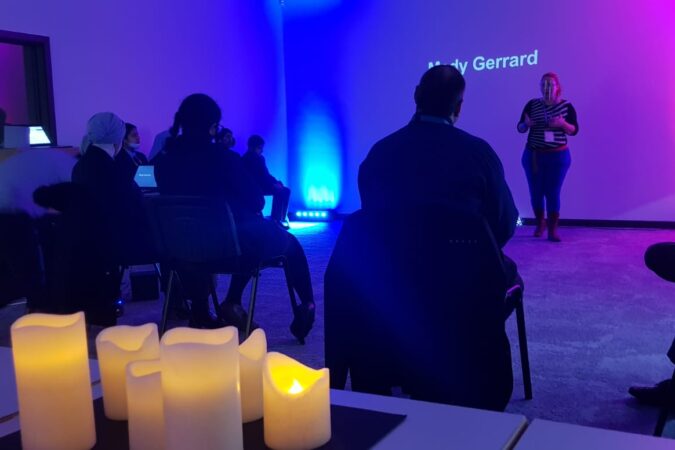 OPPORTUNITY
Developing students' interest in the arts and ensure equal access to high quality music tuition.
Every student will be provided with:
One term of music tuition.
The opportunity to participate in the CORE Trust choir, COREus.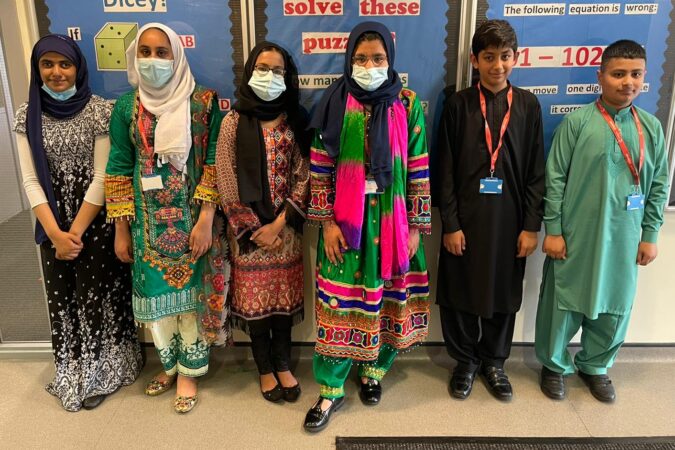 RESPECT
Developing self-esteem, interpersonal skills and confidence.
Every child will participate in an arts, sport or cultural project each year during Years 7, 8 and 9.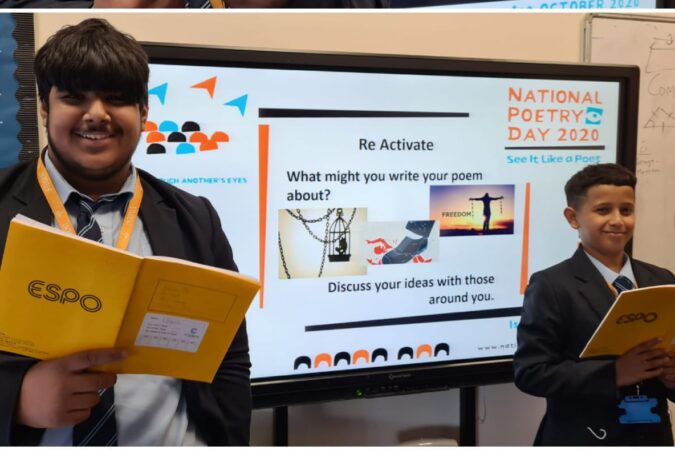 EXCELLENCE
Developing basic levels of literacy and numeracy required to ensure that the foundations for KS4 learning and beyond are in place.
Every child will reach the CORE Standard for Reading/Writing and Maths by the end of Year 7, 8 or 9.
THE CORE EXTRA MILE AT KEY STAGE 4
Year 10 and 11, we haven't forgotten about you!
With a more academic focus we intend to go The Extra Mile and will make sure you are getting targeted tuition, academic support, access to masterclasses and opportunities to develop your leadership skills.
The CORE Extra Mile is made up of a two-tiered entitlement:

UNIVERSAL ENTITLEMENT
Every Key Stage 4 student is entitled to:
Targeted tutoring intervention support and acceleration through MyTutor, PETXi programmes or similar.
Access to the CORE Extra online lessons, led by our best subject specialists.
After school and school holiday support throughout the academic year.
BESPOKE ENTITLEMENT
Additionally, some Year 10 students going into Year 11 will be entitled to:
Access to the CORE LoT Leadership Programme.
CORE LEADERS OF TOMORROW (CORELoT)
This programme involves 20 students from across CORE Education Trust. The leadership programme provides a range of opportunities and development activities. Professional actor Fela Lufadeju hosts mentoring sessions and presentation skill development sessions with members of CORELoT on a weekly basis.